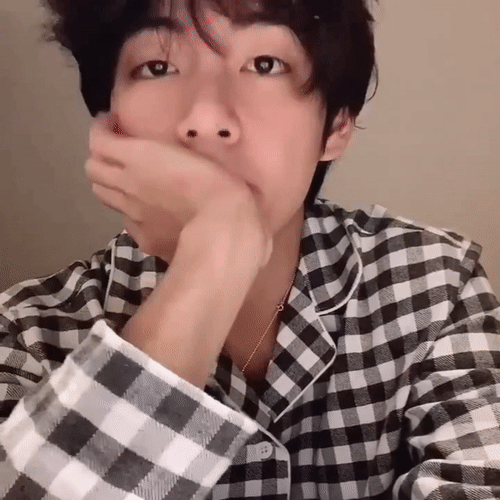 thvocals
about me delly o lia mujer (ella) 19 sagitario isfp
to know priv req ok, th y jk son mi prioridad, hablo mucho de ellos, difundo con rt, generalizo en fem, inac a veces, un tanto intensa con mis ults, sb no unf.
go away -16, criterio básico del dfi, te tomas twt en serio, kpoper, girlgrupera, he/him, sidera insoportable, anti/akgae de algún biti, solo stan (kths y jjks ok).
stan bts n their soloist carrers + yoon chanyoung (actor) ♡
casual harry styles 5sos tnbhd chase atlantic the weeknd etc.
---